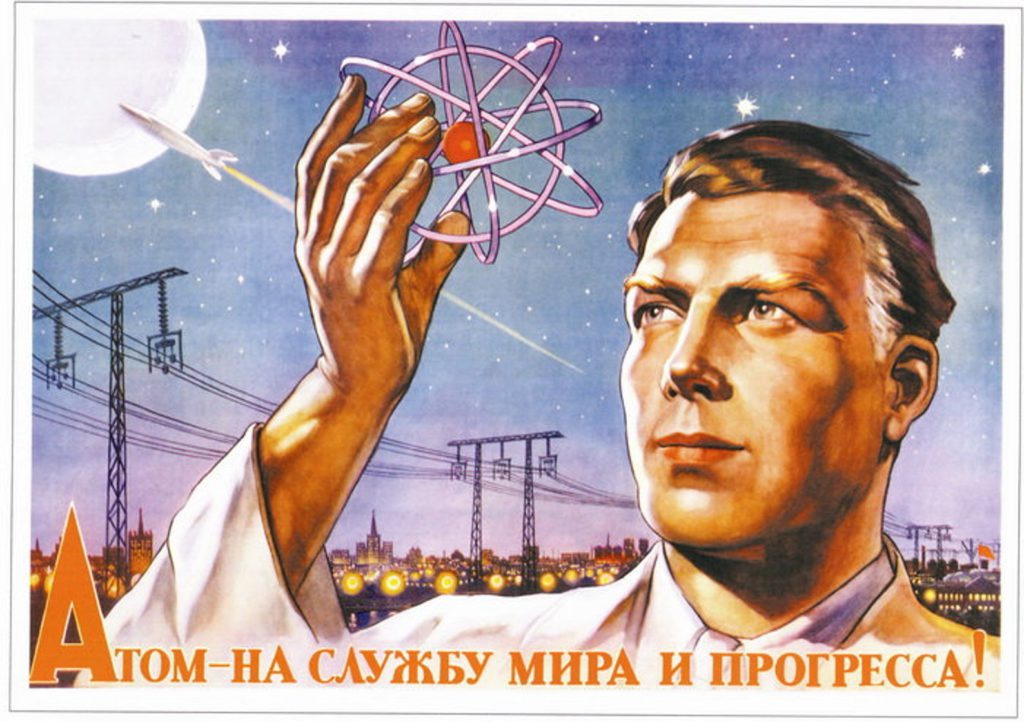 The kids being off school (driving us mad) and me losing my job was bad enough but the final blow last month was my Dad passing away. So, all in all, it's been a difficult time to write… timewise and with a clear head.

But despite this, I am 25% through my target of 90,000 words and it's in a good shape. There's a plot, sub-plots, and an underlying saga that sweeps from Uman to Krakow in the early 20th Century underpinned by characters who are coming to life….

I won't gloss over the hours of research. I just think of the finish line and that keeps me going.